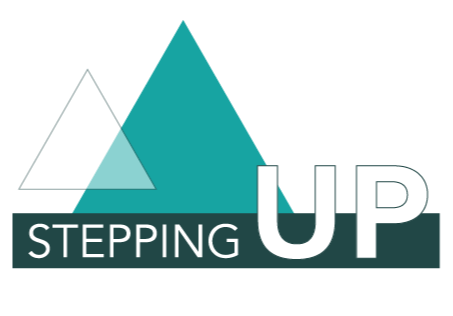 Stepping Up Book Club

Share. | Inspire. | Learn. | Grow.
Come and discover new books, authors and bright ideas!

Welcome to the Stepping Up Book Club!

What is the Stepping Up book club, how it works, how to attend the events, and how to host a presentation - it's all explained in this short video!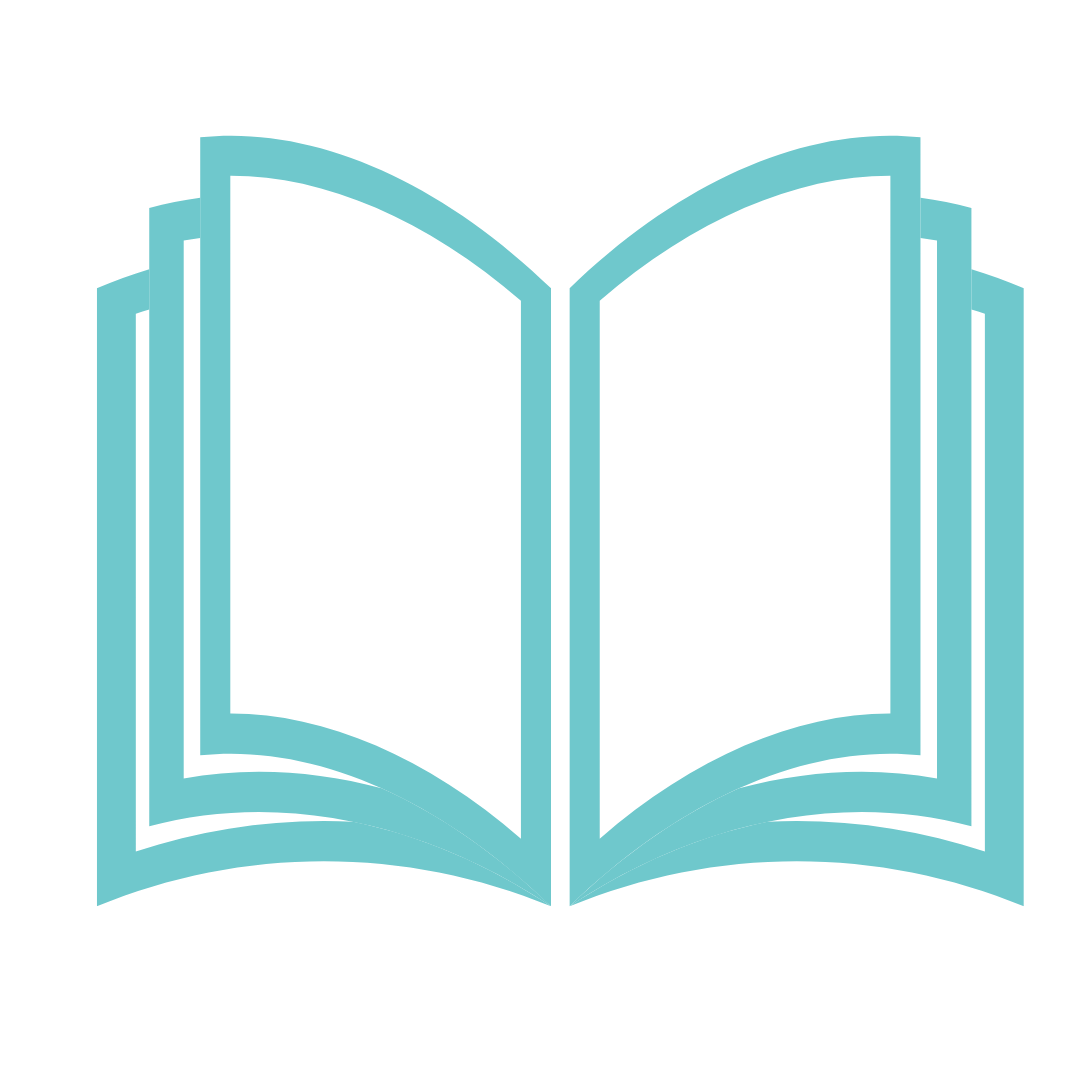 Schedule 2022-2023

2nd Tuesday and 4th Thursday of the month
12.00 - 1.00 PM
On Zoom(link)


Opening Session
'Start with Why: How Great Leaders Inspire Everyone to Take Action'
by Simon Sinek, presented by Matt Gras
Greetings and club rules: 0:00 - 9:20 mins | Book presentation: 9:20 - 36:05 mins

Tuesday 9th August (12.00 - 1.00 PM)
Q&A with Matt about the Book Club
How it works, How to submit your book, How to prepare your presentation...
Thursday 25th August (12.00 - 1.00 PM)
2 slots available -
submit your book! (link)
Book Shelf

Books to love, to share, and to get inspired by...

INSPIRATION, SKILLS, ADVICE

'Start With Why' by Simon Sinek

Business, management, process, hr

personal development, skills, focus, Creativity

personalities, historical figures, artists, adventurers

innovation, studies, brigh ideas

Frequently asked questions
The book club is a safe space to discover and explore new ideas, concepts, and visions.
1 - Access
The book club is not part of the course delivery, but is a social and educational activity offered to all the members of Stepping Up (including current and past participants, core team members, guest lecturers, sponsor representatives, and mentors). The book club is exclusive to the Stepping Up Community, and is not a public or ticketed event. Please do not share the Zoom link of our meetings to 3rd parties.

2 - Contribution
Participants can attend the book club during live sessions on Zoom, or by accessing replays at all times. You do not have to present a book to join the club. Participants are encouraged to share constructive feedback after each presentation - a short form will be available for this purpose, and the feedback will be available to the host of the presentation after the session.
3 - Book Selection
The books presented in the book club must fall under one (or more) of the following categories:
Leadership
Entrepreneurship
Business
Self-Help
Mindfulness
Sustainability
Biography
New Thinking
The content of the book must be value-driven and shouldn't not promote political and religious views. We encourage participants to separate the work of an author with the life of the author her/himself - whilst this distinction is often hard to define, books who are under the influence of strong political or ideological influence will not be part of our selection. The book selection will be vested by Matt upon the review of the book submission form. The book selection and the Book Club doesn't necessarily represent the views or opinions of Stepping Up stakeholders, associates and partners, and do not represent an endorsement from the organisation.
3 - Safe Space and Accountability
The book club is a safe space to discover and explore new ideas, concepts, and visions.
As such, the participants of the club are required to:
Be supportive to each others
Be respectful of new perspectives
Be kind and encouraging
Celebrate the efforts of each members
Provide constructive feedback to the hosts
To insure the club remains a safe environment to all
4 - Complains
Any abuse, or direct complaints made by the participants will be managed by Matt and the core team of Stepping Up. Please use elearning@steppingupbristol.com should you need to report any incident. Sanction and/or bans will be applied if/when necessary.
Hosting a book presentation

You can attend, or host a book presentation with the Book Club. Presenting a book is not a mandatory requirement, but an invitation to help others discover new authors and bright ideas whilst sharing your interest and passion about a specific topic, concept, or individual.
To host a presentation, simply send the complete
book submission form
(link). You will be asked to refer to the title, author, why this book is an inspiration for you, and a prefered day for a presentation.
What do I need to prepare?

A book presentation is a great way to practise your presentation skills in a safe and supporting environment. Whilst you can simply speak about your favourite book, it would be great to have a short powerpoint to share with the group as to feature the book cover, short bio of the author, quotes and highlights of the book (if possible). Feel free to approach the presentation with your own voice and style (it's entirely up to you).
How long should my presentation be?

We will aim to have 2 books presented by session. As such, we will suggest each presentation to take 15-20 mins (maxim). Here are a few pointers to help with the structure of your presentation:
Introduction
What book will you be presenting?
What attracted you towards this book, what was the context of discovery?
Who is the author, and what other publications are available?

About the book
What is the book about, and what are the highlights of this title?
What problem, issue, challenge does this book try to solve (or address)?
What do you think are the most important / insightful take home from this book?
How does it apply to you and your journey as a leader?
Conclusion
How do you think this book can be helpful on a personal or professional level?
Was this book transformative, and why?
What is the website and social links of the author?
Where can we purchase the book, if interested?
Q&A:
Participants are invited to ask questions about the book, author, or ideas related to the publication. Please note the presenter of the book is not the writer of the title, so he/she may not have all the answers.
Suggested Presentation Template (PowerPoint)

Will the presentation be recorded?

Yes, your presentation will be recorded and will be made available to the participants who couldn't attend the event. The recording of the video and your slides (if any) will be available to the Stepping Up community on this page. This recording will remain available for the duration of the project (as long as the book club will be supported). If you wish your presentation not to be featured (or recorded) please let us know ahead of time.
Can I record my own presentation instead?

If Tuesdays and Thursdays are not good for you, and you still want to share your passion about a book, you have the option to record your presentation via your phone, and to share this media via email to elearning@steppingupbristol.com - the team will upload your video and will make the media available to the members of the book club.
We will aim to invite published authors to discuss their recent titles. If you are already in touch with a writer in the area of leadership, self-development, entrepreneurship, and wellbeing - please get in touch via email. We will do our best to organise a special session for this guest.
Can I share the Zoom link of the event with my friends and colleagues?

No, not at this time. The book club has restricted access to the members of the Stepping Up community only - this has to do with our data protection policies and the protection of your privacy. As such, we will kindly ask you not to share the zoom link of the sessions.

Where can we purchase the books?

You will be provided with a list of bookshops and online stores should you wish to purchase a specific book. Please note we are not affiliated with any retailers or online stores, and do not earn commissions on purchase.