Please make sure you are equiped of the following tools in order to open and edit the following docucments:


Word or alternative word processing software


Excel or alternative data management software


Internet browser different form Internet Explorer



Important: Once selected, the document of your choice will appear as a preview in your browser. Look for the download icon in the top-right corner of your window to download and edit this document on your hard-drive. The docume will not be editable if only displayed on your browser.

Stepping Up The Pace

Here is the Powerpoint presentation
of the 19/05/2022 workshop



Note: In this document you will learn more about the Kolb Learning Cycle, the role of the Professional Tutor, the ground rules of your group, Virtual Peer Support, and how to work with your Career Passport

Know Yourself

Here is the list of annex documents related to the 'Know Yourself' module.



Note: The workbook is not the course, but a companion to help you complete learning activities

The Mentee Wheel

Here is the list of annex documents related to the 'Mentee Wheel' module.


One format alternative is offered for most of these documents. If your system is not compatible with these formats, please contact us so we can provide you with a suitable variation.

Politics and Power

Presentation slides will be available soon...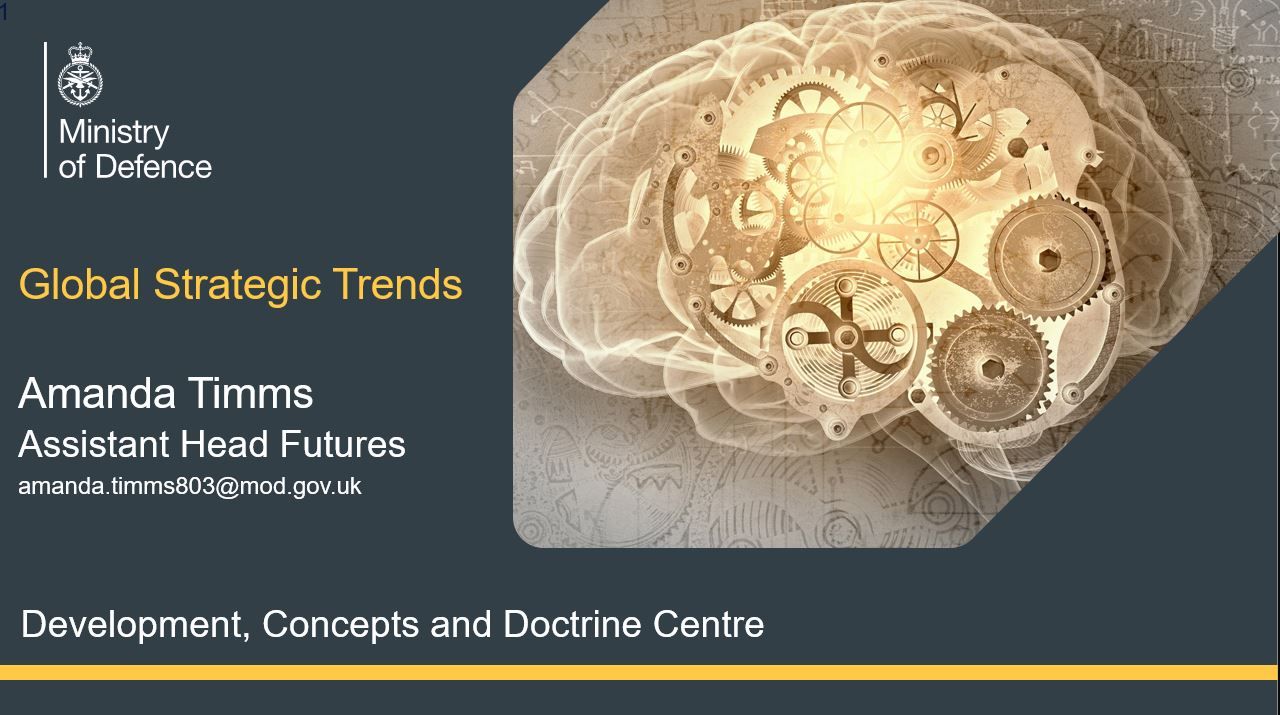 Global Trends


Here are slides and presentation documents of the Global Trends workshop, courtesy of our valued speakers.


Business Story Telling

Presentation slides available soon...

Stretch Assignment Proforma

Please find below the key documents for your Stretch Assignment:


Future

Presentation slides available soon...