Are you ready to Step Up?

Stay tuned with our recent updates, and take your career to the next level!

Welcome to Stepping Up
Diversity Leadership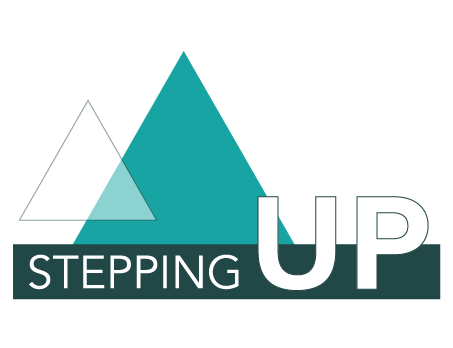 Stepping Up aims to unlock potential and develop talent while ensuring a fair representation of ethnic minorities, disabled people and women in positions of leadership.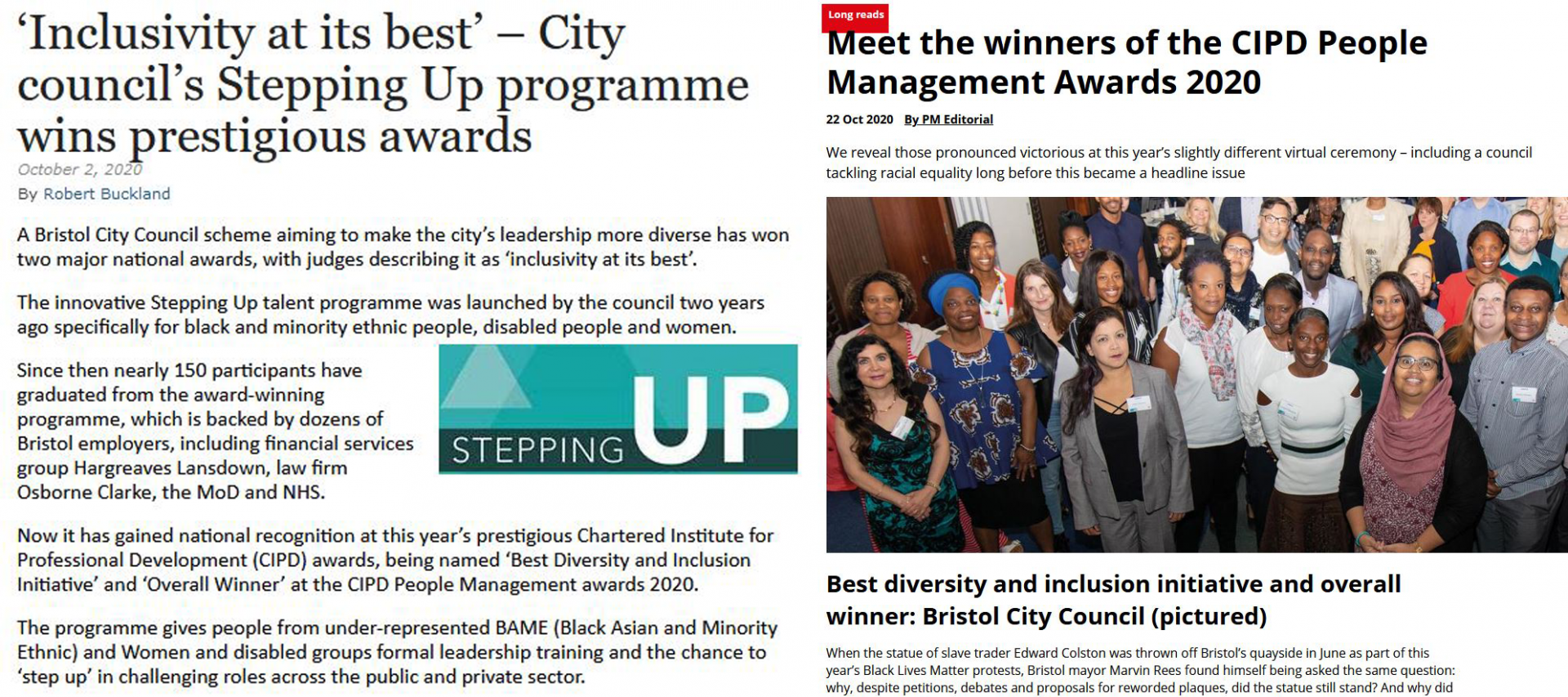 Stepping Up in partnership Bristol City Council have recently been awarded 'Best Diversity and Inclusion Program' and 'Overall Winner' of the CIPD People Management Award 2020 as an example for 'Diversity and Inclusivity at its Best!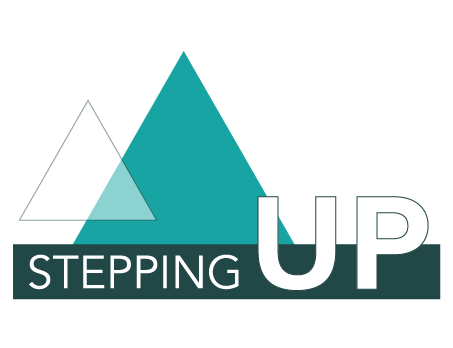 Changing the landscape
of leadership since 2017
Progress towards a leadership career
with Stepping Up
An award-winning learning experience
Join workshops online (or in person) and develop new leadership skills
Access your dedicated e-learning account and learn at your own pace
Undertake an assignment linked to the United Nations Sustainable Development Goals
Get the support of a dedicated virtual mentor

Work with your peers on your learning journey supported by a Career Passport

Complete your training and join our prestigious ceremony

Every participant will benefit from an e-learning account to access our educational content, connect with their professional tutors, and other learners

What our participants say about us...
Meet the founders of Stepping Up

(Prof) Christine Bamford

Architect, Co-Founder and Programme Director



'' We are committed to change the landscape of diversity of Bristol. We want to embed diversity in its widest form into the DNA of the region. ''

Asher Craig

Co-Founder, Deputy Mayor, Bristol City Council
'' I'm delighted to see this programme move into the next phase of its evolution and take steps to become a permanent fixture of our city offer for as long as it is needed. ''
Stepping Up Team

Debra Newrick –Programme Manager | Dr Jane Lewis – Director of Mentoring
Helen Sinclair-Ross - HR and Talent Director | Matt Gras - E-Learning Director
Elena Carter – Administrator / Digital Design

Get in touch!

• Get more information as a future applicant
• Become a virtual mentor
• Become a sponsor or business partner

Our valued partners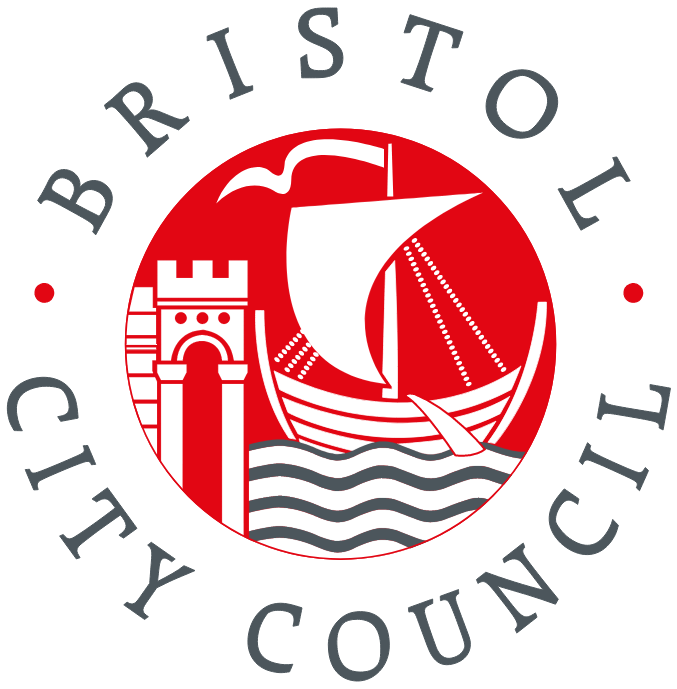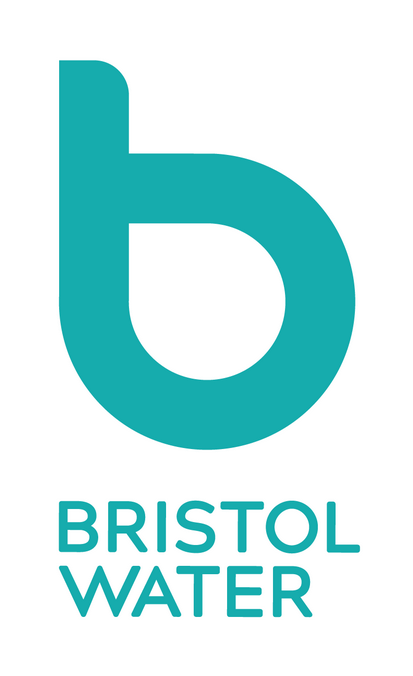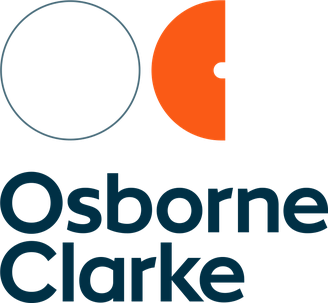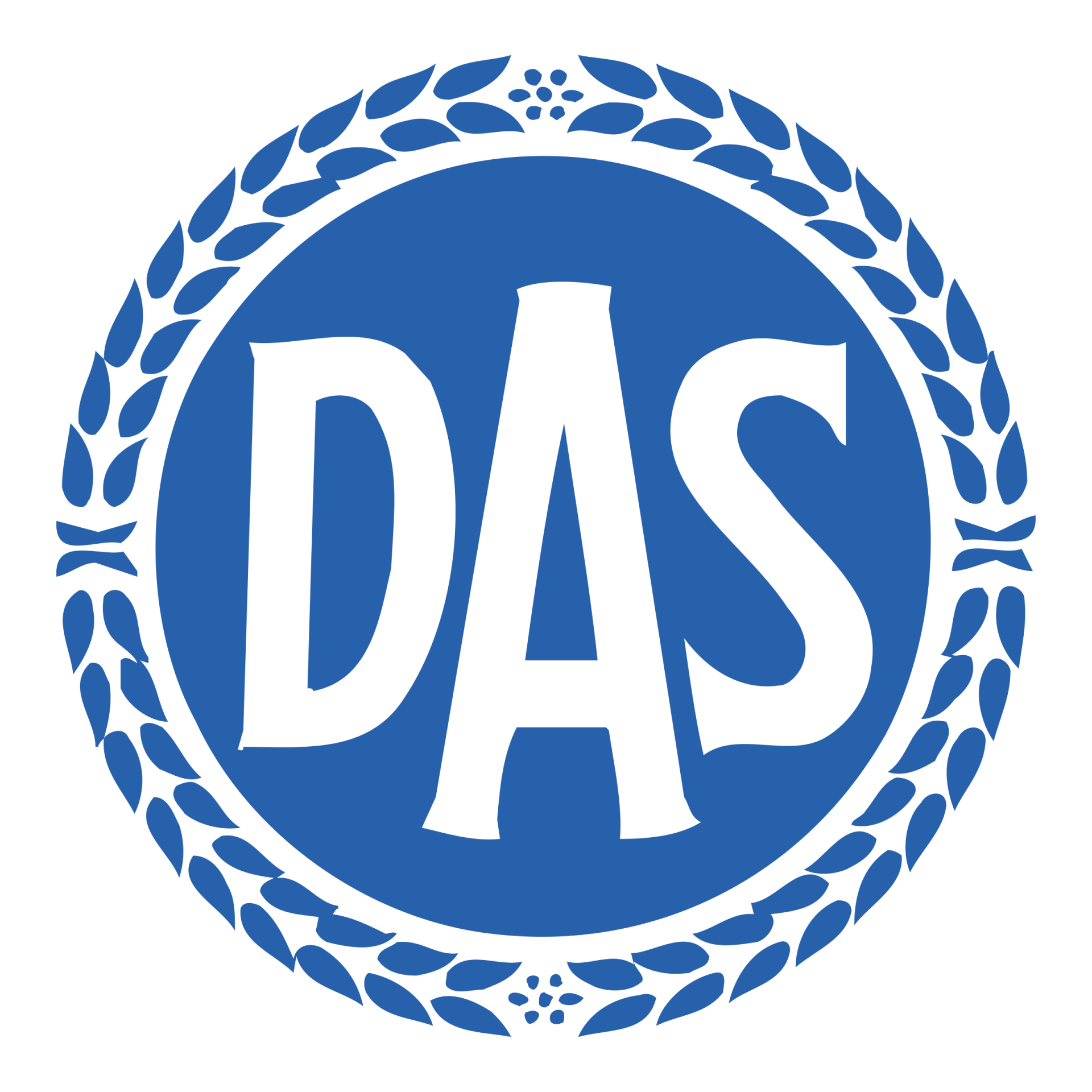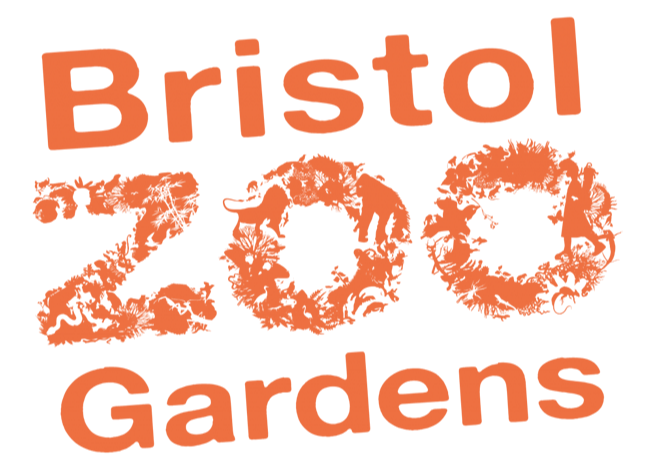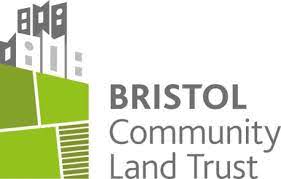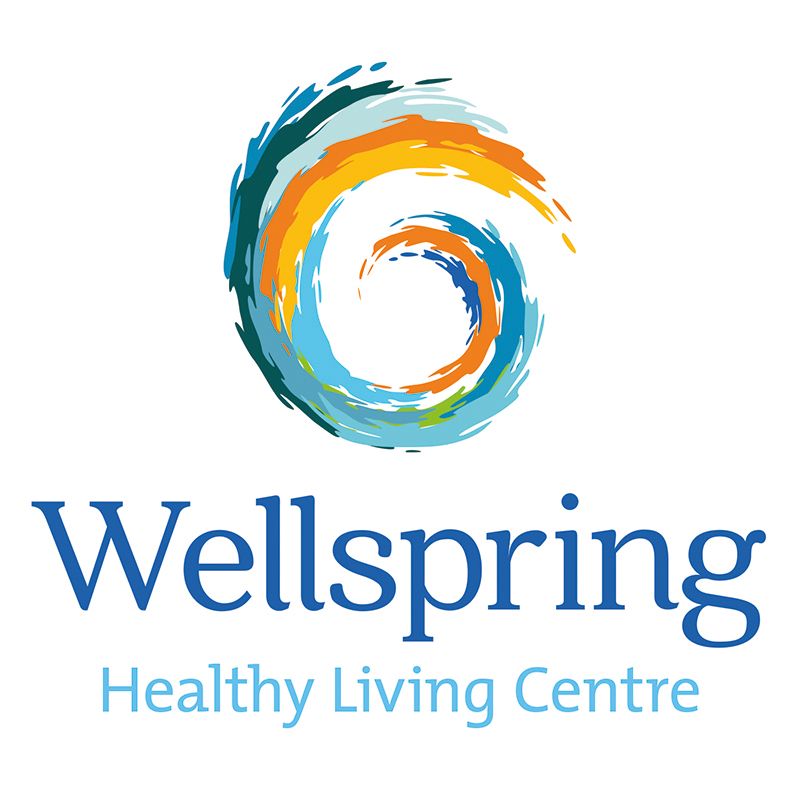 Never miss the latest news!
Stay tuned with the latest updates
of Stepping Up!